30+ years of innovation
and research
A Multi-disciplinary firm, Creators Architect believes in transformative designs that connect with people, communicate values and support environment. Our work is mindfully crafted bringing clients ambitions into reality, using with advanced technology and integrated thinking to create stunning architecture.
The ideas and concept that Creators Architects brought on the table have been nothing short of excellent. The project has been a huge success and the design out together has set up a robust foundation for schools vision.
Mr. Anuj Chauhan
Programme manager at Google, USA
Trustee at Pearson School, Jaipur
Works
Creating timeless legacies across
Geographical and cultural contexts.
The Future of Built Enviornment
Exclusively from the pioneers of Inventive Architecture
Creating next level of resilient and sustainable infrastructure via
connected designs and high performance architecture. Analysing real needs, the way we build them and how we work together with cross domain synergy.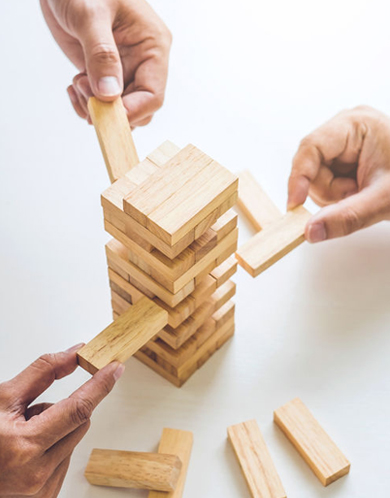 Expertise
Bringing together architecture, engineering and
an ever-expanding roster of specialities