Public realm & infrastructure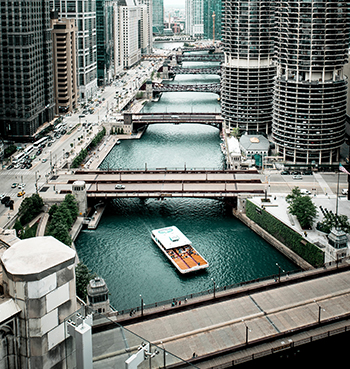 At Creators Architects, we are deeply passionate about one of the most emerging fields—public realm designs and infrastructure architecture. Designing for voids, open spaces, edges and connections encapsulates a deep understanding of human behaviour, socioeconomic conditions, and impact of the development on society.
With Creators Architects' multidisciplinary culture and inventive thinking, we shape these spaces and structures to achieve modern, functional, and inspiring designs that suit context, disrupt the conventional, and encourage human response.